Looking for something to fill your time over the winter months?
Well, we have carpet bowls in the clubhouse every Tuesday from 2pm.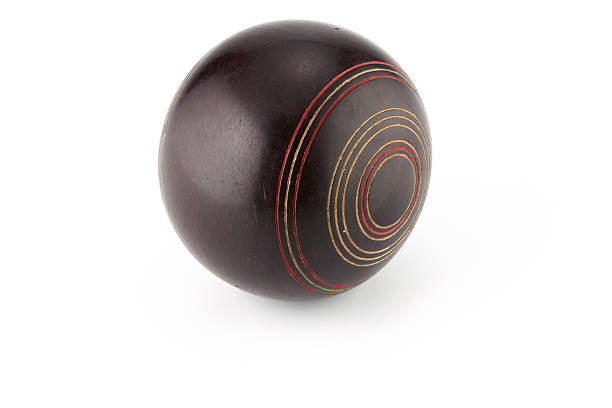 Friday nights see the lounge open from 7pm. Save on your fuel bills as the lounge will be nice and cosy.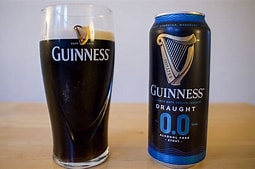 2022 Christmas Quiz & Karaoke
+++++++++++++++++++++++++++++++++++++++++++++++++++++++++++++++++
Older Information
RBC

Riverside Bowling Club were delighted in welcoming back Riverside Primary School last Friday. On Friday past, 20 May, we hosted P5 classes with teachers. Both classes participated on the bowling green and taking part in a quiz in the clubhouse. All enjoyed the morning and one teacher suggested on organising an end of term visit for the Primary teachers, which we hope we will be able to do. My thanks to Dick and Rena Cairns, Iain Gillies, Jackie Whyte and Scott Kinross (Active Stirling co-ordinator) for all helping me. Our second visit of the Primary School will be on Friday 27th May and we will host P6 classes and the Gaelic class. We hope we will be able to include some photographs on our webpage once we get permission from the school.
John Millar

Stirling 4th Cubs visit.
RBC were delighted in hosting the Stirling 4th Cubs on Friday 13th May. Twenty two cubs and six helpers visited. All enjoying playing bullseye, battleships and target bowls. The clouds gathered above us, but we were lucky to have the weather stay dry.
My thanks to Graeme Campbell for his assistance on the night. We are hoping to make this an annual visit.
John Millar.
****Monday rinks will revert to 7pm start as of 9th May.
There will be no Monday Rinks on 16th May ****
This year is our centenary and we will be a very busy club with all of our normal competitions both internal and external along with all Tea games being at home.