Riverside Bowling Club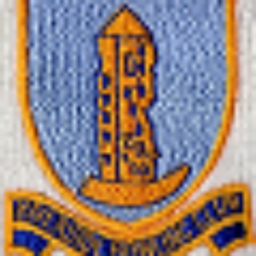 Club Secretary: John Millar
Email: johntmillar@aol.co.uk
Mobile number: 07709058642
Autumn/Winter Newsletter 2021
The Closing Day for the Green was held on 18th September and we Opened on 8th May. Unfortunately, all Scottish/County and Central competitions were cancelled for the 2021 season, but we successfully held all our internal competitions. The bowling club also managed to play friendlies against Alloa, Airthrey Spa, Polmaise and new arranged friendly against Callander. The Weir Cup had to be cancelled twice due to bad weather and an outburst of Covid positive cases, we will though continue this annual match in season 2022. The Saturday mixed rink fixtures were a success, where we enjoyed each other's company over tea or coffee.
Closing Day/Presentation of Prizes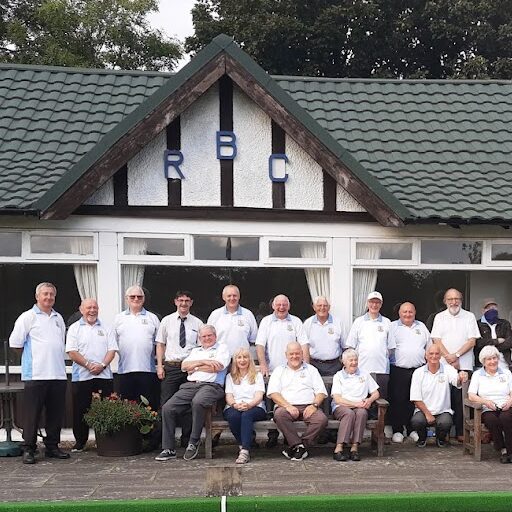 The Closing Day on 18th September was a very successful day with 22 players playing their final game of the season. Many spectators came down to watch and then waited to see the Presentation of Prizes given by Match Secretary, George Grant.
Work Parties
We have four Saturday's after Closing Day, where there will be work on the surrounds of the green and internal work to be completed in the refurbished clubhouse and committee room. Any volunteers welcome and we offer tea & cofffee in between. Saturday dates are September 25th, October 2nd, October 9th & October 16th, between 1-3pm.
Club Lounge
The lounge continues to be available on our Friday Night social nights, all welcome starting from 7pm.
Clubhouse Lets
With our new refurbished Clubhouse, we are now looking at lets to pay for it's upkeep. If you know of any interested parties wanting facilities, contact John Millar, per above details.
Centenary Preparations
The committee are well on in their preparations for the Centenary Season. More information will be given in the near future.
Bowls Scotland
I receive monthly newsletters by e-mail from Bowls Scotland. Please advise if you require me to forward the monthly information to you.
Karoake/Quiz Night (Saturday 4th December from 7pm)
Jackie and John Whyte have volunteered to hold this worthwhile social night again in early December. Tickets now available at £5.00 each from any committee member. Please support this for club funds, it's an enjoyable night.
Clubhouse Renovations/New Changing Area.
Our clubhouse renovations are nearly completed. The replacement of a main beam and two pillars were undertaken in August, then a new suspended ceiling and lighting and electric heating were installed. The back wall where our lockers were situated have been taken away and the back wall and the adjacent two side walls replaced with plasterboard then painted by the contractor. Lastly a new floor throughout the clubhouse has been installed. All this work has been financed by Covid funding grants and a Clackmannan & Stirling Enterprise Funding.
Our old committee room has now been altered into the Gents Changing Area with new lockers for all playing members. The Ladies Changing Area have new lockers also, but are awaiting the flooring to be completed before they are installed. An Aldi funding grant has helped towards the finance of our new lockers.
All this work has taken time and effort from many volunteers within the Bowling Club and with the help of Brian Gillies from T.R.S Ltd, who has assisted us through the project.
New web page
We now have a new web page, visit us on www.riversidebowling.club. George Grant kindly took this on, and already there are many informative things on it.
Facebook
Visit us, become a friend, and keep up with the club news at Riverside Bowling Club
Phone contact
As we now have wi-fi connected within the club, we now also have a new landline phone no. 01786 643351
You can still contact the Bowling Club on mobile no. 07709 058642 also.